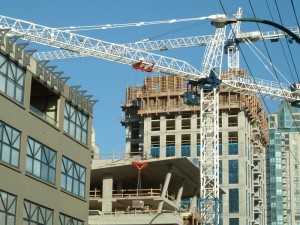 My planning and schedule support services can be tailored to meet your needs.
You can get the level of schedule support you need, when you need it. From simple review and assistance to complete schedule development and management using either Primavera P6 or MS Project.

I can simply assist your project team with development of the baseline or preliminary schedule.
I can review the schedule your project team has developed and provide constructive comments to help them "clean up" the schedule for use.
I can provide a simple conversion of your MS Project schedule to Primavera P6.
I can take your project team's draft schedule and fully develop the baseline or preliminary schedule.
I can assist your project team with the development of their WBS, calendars, activities, resources, cost loading and logic.
I can provide schedule updates and/or revisions either weekly or monthly as needed.
I can provide subnets "fragnets" for change orders and delays. These will support your request for additional time based on change order work or delays adding time to the project schedule's critical path (longest path).
I can provide schedule support using any of the scenarios above and help you achieve a true CPM schedule based on complete logic, modeled using AACEi/industry recognized best practices. This will provide you with a planning and progress performance measurement tool you can trust and use to manage resources, work, and change orders.
I can also provide you with integrated project schedule management and the development of schedules and updates based on multiple schedules from other project team participants.
Contact me so we can look at what your schedule issues are and tailor my services to meet your needs.