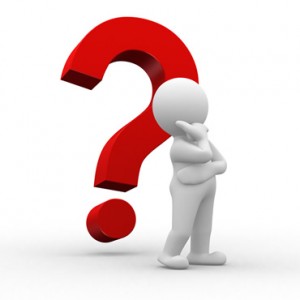 Once you have the basic CPM schedule development completed and you're ready to start resource and cost loading, do you find the schedule specifications lacking in requirements or guidance for this part of the schedule development?
Some schedule requirements simply do not require resource or cost loading. Some require the assignment of resources but do not speak to cost. Some allow simple lump sum cost loading, some require unit pricing with equipment and material costs broken out.
Whatever the case, most of us prefer the schedule be cost loaded, at least the baseline schedule. This allows us to create the performance measurement cost curve for EVMS and the early and late cost curves many of us are familiar with and most specifications require.
Each planning and schedule professional will have their own preferences for resource and cost loading the schedule.
Myself, when a lack of requirements allows, I prefer the resource and cost loading be kept simple. Unless the payment process for the project is based on unit prices and crew pricing, I avoid unit pricing with equipment and material costs broken out. I work mostly in mid-size construction projects and find that lump sum cost loading works just fine.
One thing I prefer is to keep my percent complete type set to physical and make the cost percent complete equal the physical percent complete. I find this works well if the delivery of large equipment is cost loaded and work activities are assigned cost which includes labor, equipment and basic materials. Simple to develop, manage, understand and track. Remember, this is for general construction. Road, UG infrastructure, and other linear unit driven schedules will benefit from unit pricing.
I also like to assign a resource for each subcontract, even though I lump-sum cost load. This allows a resource or cost curve for each. This helps with resource level analysis.
I believe resource and cost loading of schedules is an underserved discussion topic and our industry as a whole would benefit from learning how various industries and project types approach this process.
Hopefully, this post will help start some dialogue among us.
I'd love to hear what you think!
Please visit https://conschmanservices.com to learn more about Construction and Schedule Management Services, LLC
Please visit my LinkedIn account to learn more about me.
Please visit my "The Blue Book" ProView.
Paul Epperson CCM, PMP, PSP, PMI-SP