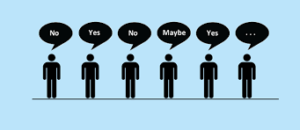 All projects run into change orders and delays. We also need to measure and track progress against the original plan. Baseline Schedules are necessary for this.
But, how do we manage baseline schedules?
There are those that believe we always measure against the original baseline. This would be fine if the project never incurred a change order that changed the scope, worked out of sequence for whatever reason or suffered a delay of some kind.
The ugly truth is that no project or schedule is immune to change. As a planning and scheduling professional consultant, we see the proof of this all the time.
What does this mean for the Project Baseline Schedule?
Part of what we do, as a planning and scheduling professional consultant, is to help the contractor develop the Project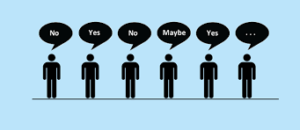 Baseline Schedule. We also update and maintain the schedule over the life of the project
Each time the schedule is updated and accepted for use as the schedule update for the period, the updated schedule essentially becomes the "new" baseline schedule. This update represents the plan to execute the remaining work on the project and as such is now the "new" plan or baseline.
Sure, we can always refer back to the original project baseline schedule, but to what end?
If a change order is added to the work which significantly changes the scheduled work or a delay is allowed, we need to "re-baseline" the schedule. The team reviews and agrees to the "new" or "revised" baseline and we keep the project moving.
Please visit https://conschmanservices.com to learn more about Construction and Schedule Management Services, LLC
Please visit my LinkedIn account to learn more about me.
Please visit my "The Blue Book" ProView.
Paul Epperson CCM, PMP, PSP, PMI-SP